CALL VIVIAN NOW : 0410 484 738
LEAVE YOUR CLEANING TO US.
WE ARE COMMITTED TO OUR CLIENT RESULTS, YOU NAME YOUR PRICE, WE'LL DELIVER.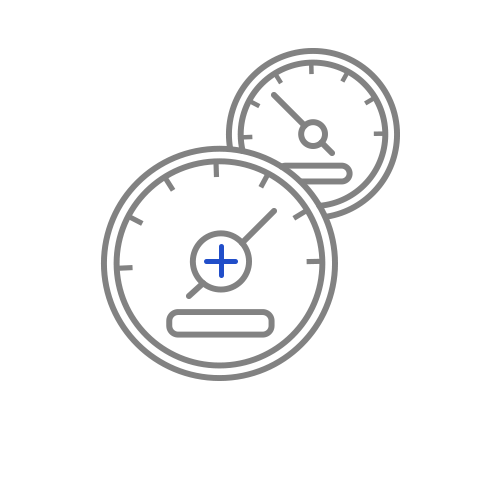 SAY YES TO CONVENIENCE.
SAY YES TO
VALUE.
SAY YES TO
BEING HAPPY.
OUR WORK IS GUARANTEED. OUR VALUE IS GUARANTEED.
SAY YES TO ICAN CONCIERGE MAKING YOUR LIFE EASY.
BOOK NOW!
WE GUARANTEE THE BEST DEAL,
AND BEST EXPERIENCE.
ICAN Concierge is a vision supported by ULTISpro and Suzannah Dacre strategy consultants. If at anytime you require a reference, please contact ULTIS.